Cork braced for further flooding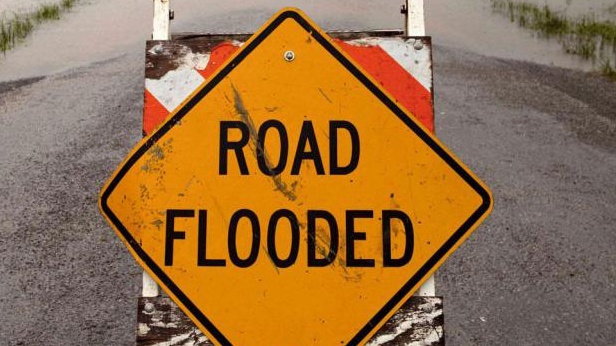 We're due to be hit with further stormy weather.
The City Council say there is a potential risk of localised flooding on Morrison's Island, Union Quay, Wandesford Quay and Crosses Green from now until 7 this evening.
Flooding is also predicted between 6am and 8am tomorrow due to high tides.
The Council expect that the main impact of any tidal flooding will be on parking and traffic.
Meanwhile people living along the south and wests coasts are being warned of further flooding due to high winds. The National Emergency Coordination Group is urging people living along the coasts to take care and be conscience of the weather.
Evelyn Cusak is a meteorologist with Met Eireann.
More from Cork