Cork Ambulance Crews Opt Out Of Overtime In Row Between HSE And Psychiatric Nurses Association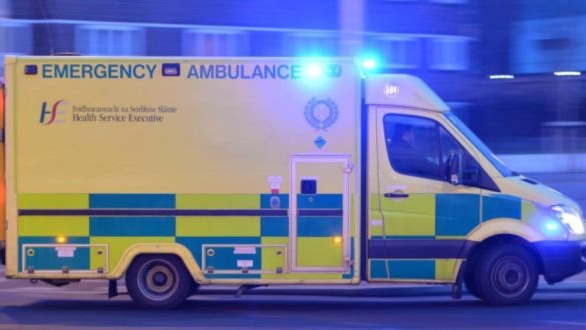 Paramedics are refusing to work additional shifts while the HSE doesn't recognise the Psychiatric Nurses Association
The PNA is the union they've chosen to represent them..
A spokesperson for the union said the Cork city fleet was down 50% from six ambulance to three for an extended period yesterday while Midleton saw its cover reduced from two to one ambulance.
The HSE says there was no interruption in service delivery but added that they are continuing to monitor the situation.
The ban on overtime is being implemented by up to 500 ambulance workers around the country.
General Secretary, of the ambulance personnel branch of the PNA Peter Hughes, says there have been issues their members wanted the union to represent them on - but the dispute with the HSE has prevented this from happening.
More from Cork