Comedian Brendan Grace Has Died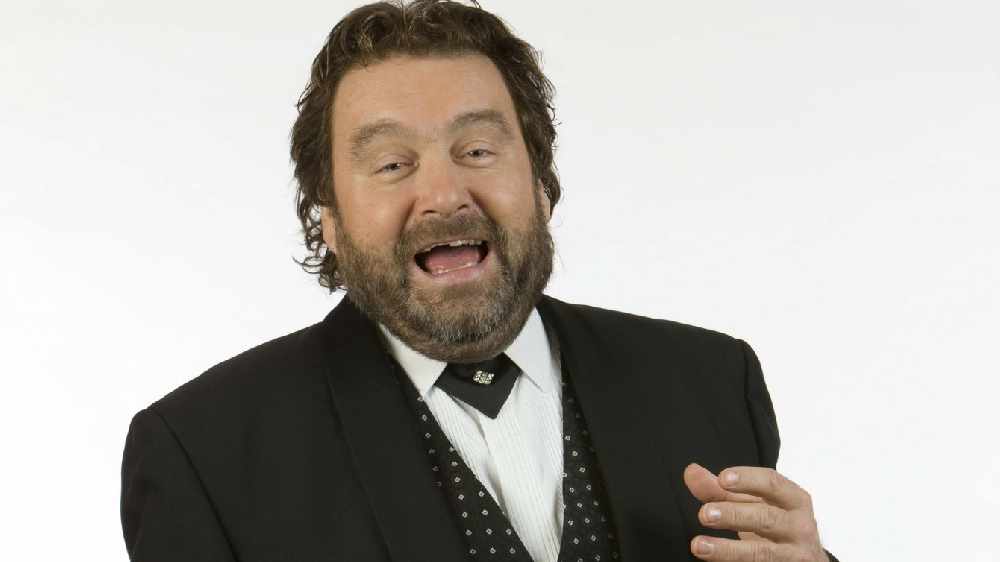 Comedian and signer Brendan Grace has passed away.
The 68-year-old was recently diagnosed with lung cancer and was receiving treatment.
A spokesperson for Grace confirmed the news of his ill-health earlier this month after being admitted with pneumonia, they discovered the cancer. The comedian cancelled his upcoming tour after his diagnosis.
Grace was involved in showbusiness for 50 years and was best known for his Bottler character as well as a cameo as Father Fintan Stack in Father Ted.
Brendan was a regular guest on The Neil Prendeville Show and was last in studio in February. You can watch that interview right here:
More from Cork