City boundary extension not to affect insurance premiums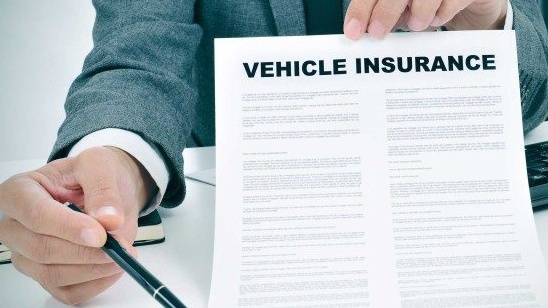 Some locals in areas affected by the boundary extension had feared a hike in their premiums. 
Cork City Council has moved to re-assure the public that the cost of their insurance will not increase due to the proposed boundary extension.
Trish Laverty has this report for RedFM News.

More from Cork