Chef, Food Writer And Teacher Myrtle Allen Has Died At The Age Of 94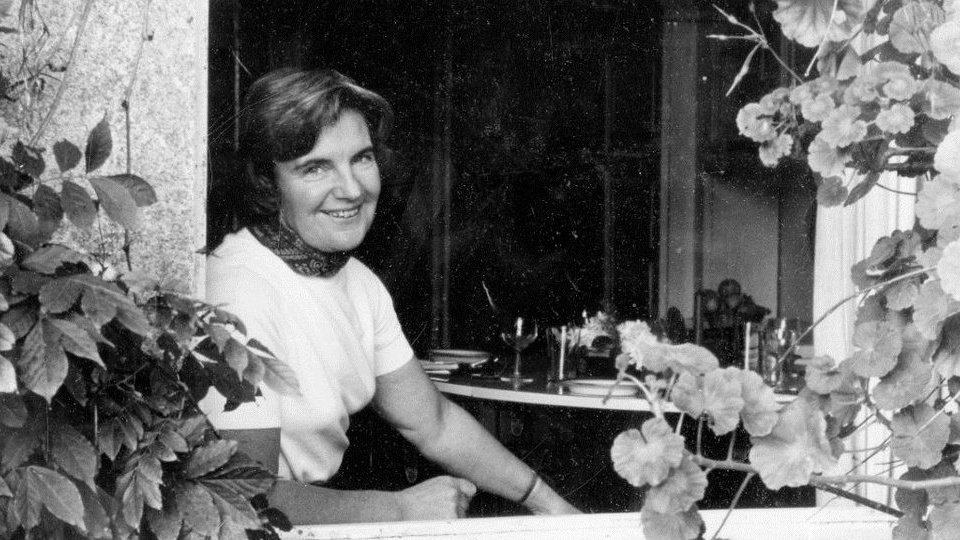 She passed away peacefully at Cork University Hospital surrounded by her family
The award-winning chef, food writer and teacher Myrtle Allen has died at the age of 94,
In a statement, Ballymaloe House say she passed away peacefully at Cork University Hospital surrounded by her family.
Myrtle Allen, who was born in Cork, became the first Irish woman to win a coveted Michelin star in 1975.
She was also behind the Ballymaloe Cookery School, which has launched the careers of some of Ireland's best chefs.
Her husband Ivan died in 1998 - and she leaves behind 22 grandchildren and 33 great grandchildren.
More from Cork