Calls to save Ireland's conference sector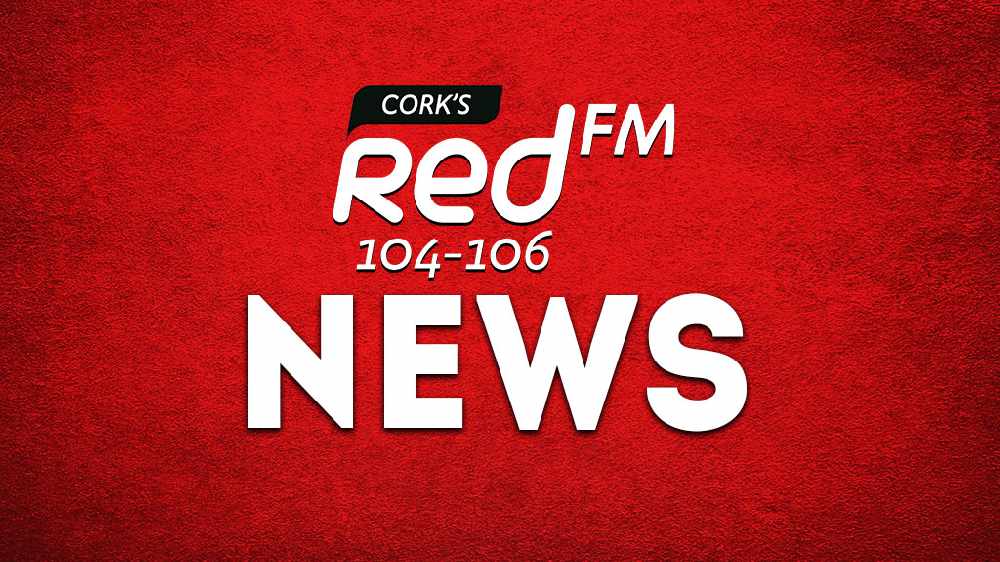 There are calls to save Ireland's international conference sector, which is worth millions of euro to the economy every year.
The Association of Irish Professional Conference Organisers wants the Government to extend it's wage subsidy scheme until next March for the industry, while also reducing the social distancing restrictions.
The group say 32,000 people travel to Ireland every year for conferences.
Chairman, Ronan Flood, says they need help to survive.
"The risk is significant, we're looking at a very large economic hit.
"We manage 96 conferences on average with a value of €75m to the Irish economy.
"We're basically afraid of going out of business, we're looking at a very significant cashflow challenge in that we're servicing business right now for 2021, but there's no income coming in."
More from Cork