Calls For More Gardaí In Cork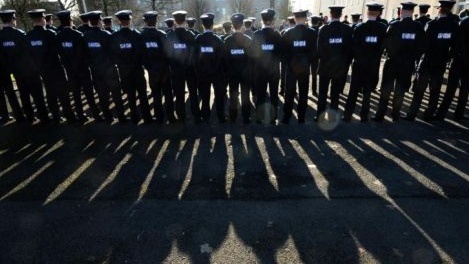 Meeting Sought With Justice Minister And Garda Commissioner To Discuss Need For More Gardaí
County Councillors requested the meeting this week following concern from residents about the level of anti-social behaviour in Carrigaline in recent months.
The town is the largest in the County with a population of around 17,000, however the Garda station currently only opens between 2pm to 8pm and 5pm to 8pm on Friday.
Earlier this year a petition calling for a greater Garda presence in the town collected more than 1,000 signatures.
Meanwhile, the rise in assaults across Cork city and county is being blamed on more drunkenness and drug taking
The Irish Examiner reports that the Cork city and county Joint Policing Committee was told that there were 290 assaults reported between January and August this year - up from 240 a year earlier
Gardaí says public order offences traditionally rise when people have more money for socialising and this has become the increasing trend since the end of the recession
More from Cork