Calls for free school meals for disadvantaged children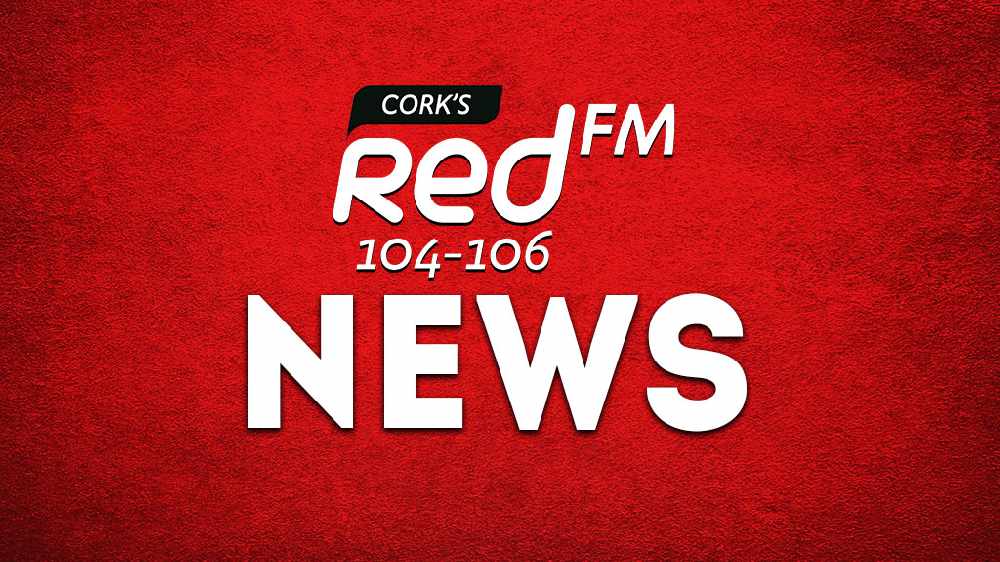 More than a thousand people have signed a petition calling on the government to provide free school meals to disadvantaged children over summer.
It's after the Covid-19 school closures left parents having to feed children at home for longer than expected.
Labour's Aodhan O'Riordan's calling on the Department of Education to extend the practice, which took place over Easter.
He says it would help a large number of struggling families.
"The controversy started in the UK, and Northern Ireland announced in the last few days that they would continue on through the summer.
"It's something I think the government could readily make an announcement on this week.
"If they were to do that it would be greatly appreciated and there would be a lot of good will behind it.
'It shouldn't really be a party-political debating point."

More from Cork