Business Minister Admits That The Housing Crisis In Cork Is Posing A Challenge For Some Employers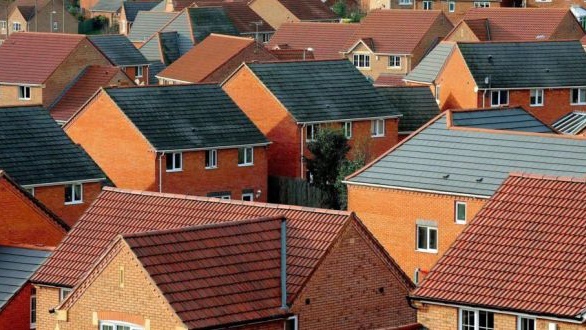 Heather Humphreys made the comment in Cork at the announcement of 125 new jobs at Poppula

The Minister for Business, Enterprise and Innovation has acknowledged that the housing crisis is posing a challenge for some employers.
Heather Humphreys made the comment in Cork this morning at the announcement of 125 new jobs at employee communications software company Poppula.
The jobs which are mainly in the areas of high tech engineering and research and development come just a day after 80 new jobs were announced at Little Island based Crest Solutions.
The latest daft.ie quarterly rent report shows that rent rates in the city centre have increased by 10% in the past year while rents in the county have jumped 12.7%.
The report has also revealed that only 2,700 homes were available to rent on May 1st, which is the lowest level in 13 years.
Speaking to RedFM News, Minster Heather Humphreys says progress is being made on increasing the number of new homes being built
More from Cork