Burst water main in Knocknagree results in outages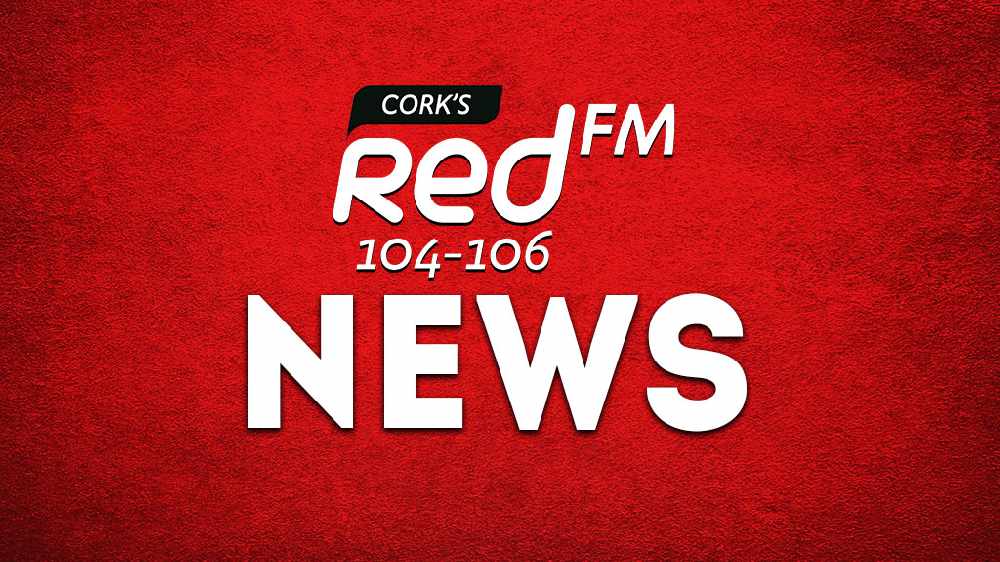 A burst water main at Doon Bridge in Knocknagree will result in outages in the area until later this evening.
Ummerboy, Knockduff, Cullen along with the Lisnaboy and Carriagline Group Schemes are all affected, along with the surrounding areas.
It's expected service will resume by 8pm this evening.
Cork County Council and Irish Water have apologised for any inconvenience caused.
More from Cork