British MPs have voted to delay Brexit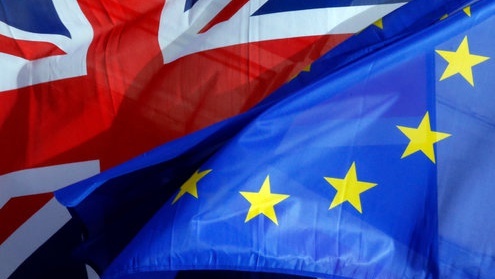 Here's what it means:
Theresa May will now seek an extension of the UK's exit until at least June 30th.
This evening was the culmination of a week of votes in the House of Commons.
MPs were 412 to 202 in favour of seeking an extension to Brexit.
One of two things now happens.
Theresa May will bring the withdrawal deal back to parliament next week.
If it's accepted by MPs then she'll seek a short technical extension up to June 30th to put that deal in place.
But if it's rejected for a third time then Mrs May will have to go to Brussels looking for a much longer extension.
So it now looks extremely unlikely that the UK will leave the EU on March 29th - and politicians could be talking about this for a lot longer.
More from Cork