British Government Predict Food Shortages And Public Disorder If No-Deal Brexit Happens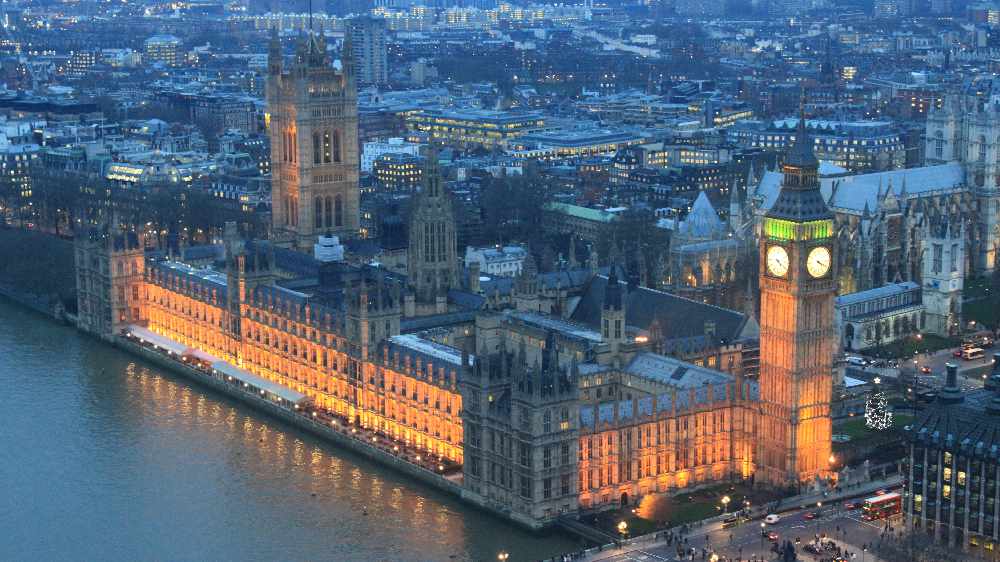 Food shortages and public disorder are among the British Government's own predictions if there's a no-deal Brexit.
Documents relating to its Operation Yellowhammer preparations have been released after pressure from MPs.
They look at the "reasonable worst-case assumptions" - and warn of panic buying, long delays at ports, and higher fuel costs.
Conservative MP Tom Tugendhat is concerned:
More from Cork