Brexit talks to intensify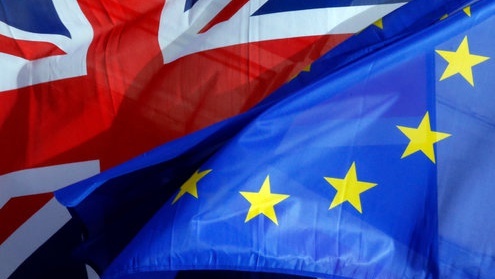 Talks aimed at averting a no-deal Brexit will intensify today, as EU and UK officals meet for the first time since the Covid-19 shutdown began.
The UK has until Wednesday to ask for an extension to the transition deadline of the end of the year.

Otherwise World Trade Organisation rules will apply, something that would have serious economic implications for Ireland.

Minister for Foreign Affairs, Simon Coveney, believes negotiations between now and December will be complex and difficult.
"There's a lot of work to do between now and the end of the year for the Irish government to protect Irish interests.
"But this is complex, it will be difficult, I don't think it will be done through the summer, although I hope we make some progress during the summer I think this will come to a head in October.
'As ever during the Brexit negotiations it will probably involve a huge amount of pressure and probably a standoff, and it will require good politics to find a way through."
More from Cork