Audit Highlights Irregularities At Charity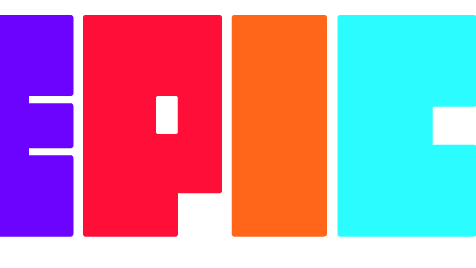 The Enpowering People in Care charity employs 23 people and operates a number of sites, including one at Millerd Street in the City Centre.
The audit by the HSE found the charity's credit cards were used for cash withdrawals and to buy gift vouchers.
Alcohol was also claimed on the organisations expenses system.
EPIC received €1.9 million from Tusla between 2014 and 2016.

More from Cork