April's Chinese Grand Prix Has Been Postponed Due To The Coronavirus Outbreak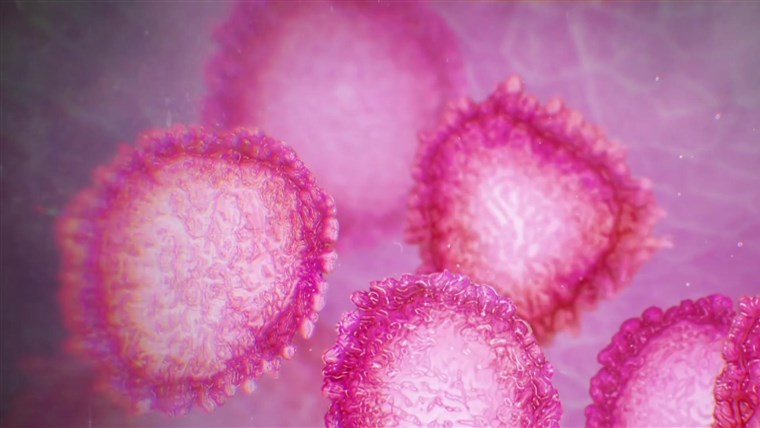 The FIA say they'll work with Formula One to find a way to put the race on later in the year
Here in Cork, 60 secondary school students have had a two-week educational trip to China cancelled because of the outbreak.
The Echo reports the Leeside students' flights and visas for the Study in China Easter Camp in Shanghai had all been booked and cleared.
However the initiative will not run this year, due to health and safety concerns.
Meanwhile, a Dublin based company has created a rapid test that can check for coronavirus in ten minutes with a result within an hour.
CEO of Hibergene, Simona Esposito, says current tests take longer, are more expensive and have to be sent to a lab:
More from Cork