An Post Staff Member Says He'd Happily Trade Tánaiste Simon Coveney For A Healy-Rae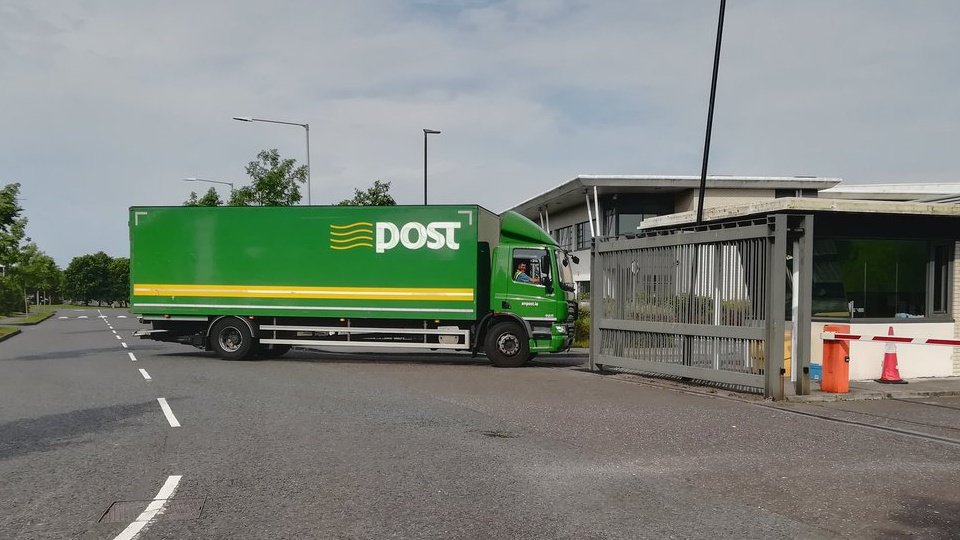 The worker feels like he has been abandoned by the Cork Tánaiste.
John Ahern was speaking at a press conference in the city yesterday ahead of a protest march by staff at the Cork mail centre this Saturday on the Grand Parade at 2.30pm.
Staff are holding the demonstration to protest against An Post's decision to close the facility which will result in the loss of 240 jobs.
An Post says the Cork Centre is operating below 25% capacity and the company says exit packages and redeployment opportunities will be offered - however workers say this isn't a solution and the closure makes no sense when the parcel market is booming.
Speaking to RedFM News Cork mail centre staff member John Ahern says the Tánaiste hasn't supported them and they're calling on him to meet with them and intervene:
More from Cork