An Bord Pleanála Gives The Green Light To A 17-Storey Apartment Block In The City Centre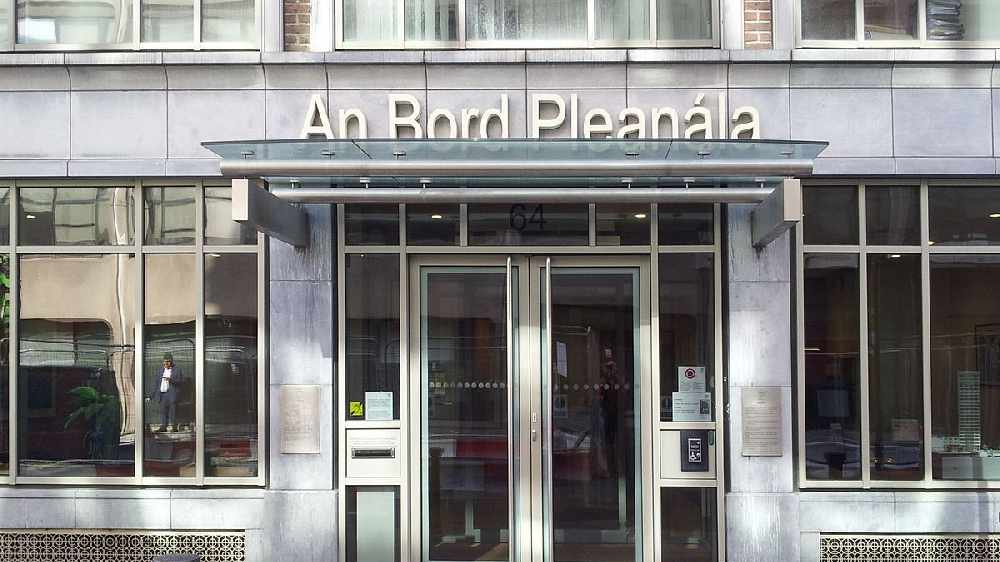 The Irish Examiner reports that the Railway Gardens development will be located beside the Top service station on the South Link road. 
The tower includes 118 build to rent apartments, 239 bicycle spaces and just five car parking spaces, and will be 200 metres from the Elysian building.
An Board Pleanála also stipulated that the apartment block is to be used for long-term rentals only.

More from Cork