Ambulance Staff With The Psychiatric Nurses Association Announce Two 24 hour strikes in an escalation of a row over union recognition.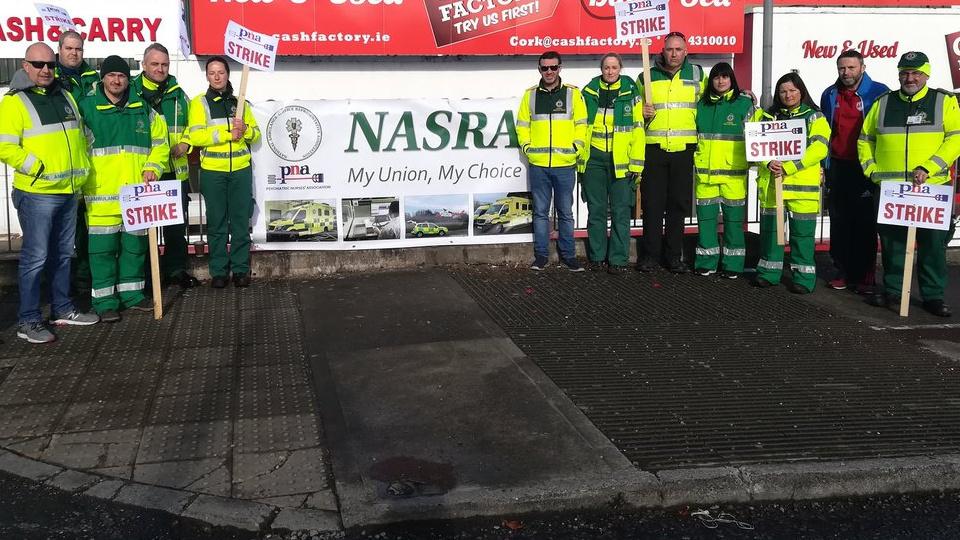 The move is an escalation of their row with the HSE over union recognition
The action will take place in the week starting on May 27th, with another stoppage taking place the following week.
Ambulance personnel want to be represented by their union of choice - the PNA, but the HSE says workers are already well represented.
PNA ambulance branch members in Cork have already taken part in a number of strike days since the start of the year and say the HSE's refusal to engage with them only served to harden their determination
Speaking to RedFM News the PNA's David Walker says they don't want to be out on picket lines but the HSE has left them with them with no other option

More from Cork