Almost 19,000 Teachers Will Strike Today Over Pay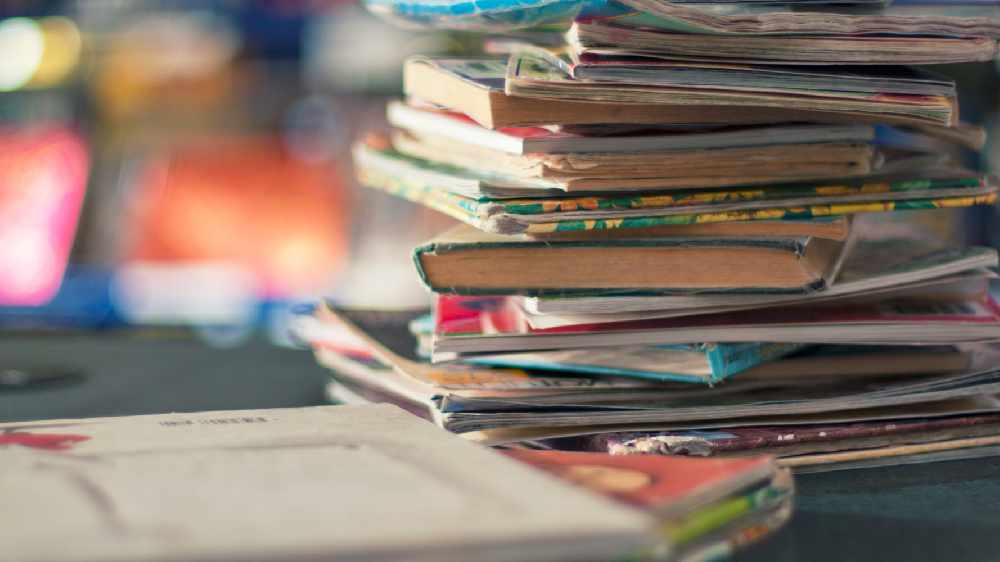 Almost 19,000 teachers are to strike today in a row over pay.
The Teachers Union of Ireland says it's because those hired after 2011 are paid at a lower rate than colleagues for the same work.
The action will result in the closure of hundreds of secondary schools around the country.
TUI General Secretary, John MacGabhann, says the pay parity issue's impacting on students:
More from Cork