All To Play For In Cork North Central Where First Count Isn't Expected Until Around 6pm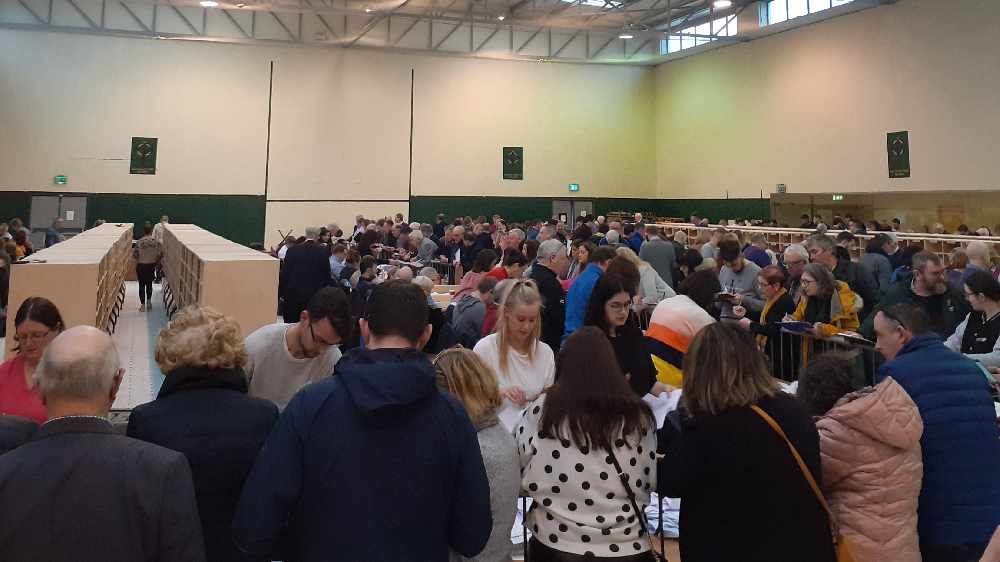 Sinn Féin's Thomas Gould is expected to top the poll there with a surplus on almost 27% of first preference votes
Fianna Fáil's Pádraig O'Sullivan looks set to reclaim his seat with almost 16% of the vote followed by Fine Gael's Colm Burke who has claimed almost 13% of first preference votes.
Elsewhere in Cork South Central a first count is expected at 4pm today.
The top contenders for the four seats in this constituency have emerged; Sinn Féin's Donnchadh O'Laoighre topping the poll there with 24% of the vote followed closely by Fianna Fáil's Mícheál Martin, Fine Gael's Simon Coveney and Fianna Fáil's Michael McGrath.
Speaking to RedFM News in the past hour Sinn Féin's Donnchadh O'Laoighre says it was a very competitive constituency but the tallies show that people want change:
More from Cork