Affordability And Brexit Uncertainty Are Some Of The Reasons For A Slow Down In Rising House Prices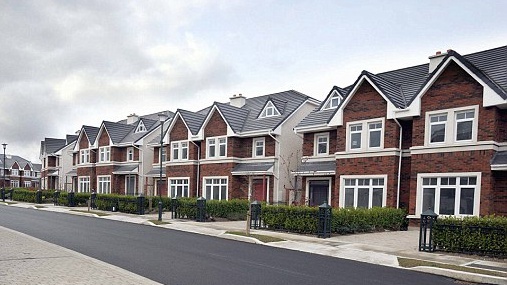 Financial experts say Central Bank rules are also playing a role
CSO figures show the price of houses and apartments rose by 2 per cent in the twelve months to June.
That compares to 2.6 per cent in the year to May.
2018 saw a 5% increase in housing prices in Cork City Centre, with a 6% rise in many North County locations such as Mallow and Charleville.
Chief Economist with KBC Bank, Austin Hughes, says people are cautious in their approach to the cost of housing:
More from Cork