Retail Village In The City Centre Would Be Far More Beneficial To Cork Than One In Carrigtwohill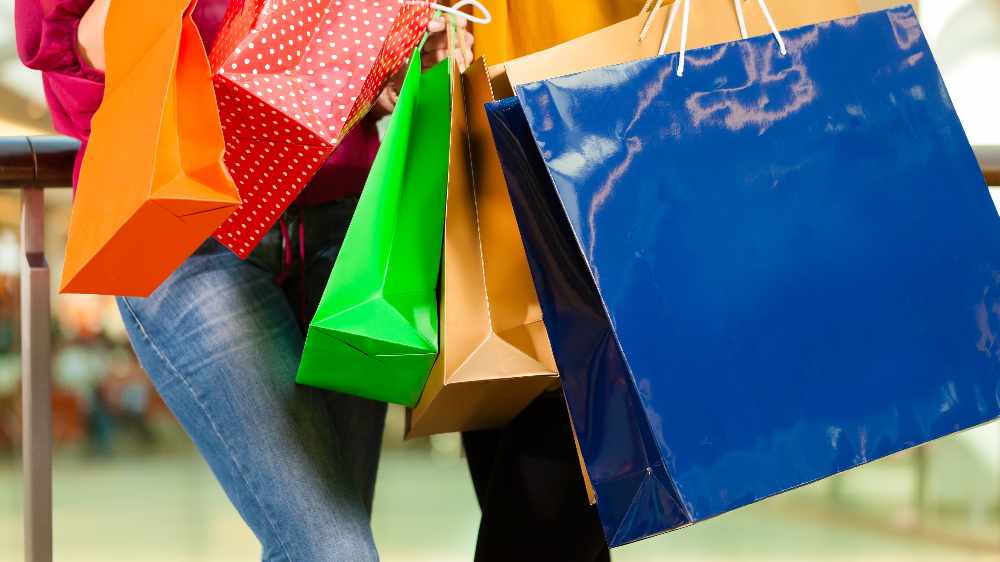 That's according to economist Frank Crowley
He was reacting to the news that plans have been submitted by a British company to Cork County Council, seeking permission to build a shopping outlet centre on a site in East Cork.
Rioja Estates have proposed to build the retail village at Killacloyne, just off the Fota Junction on the N25.
It's believed the 100 million euro development would create up to 850 jobs in the region, and attract an additional 220,000 visitors to the East Cork region every year.
However, Frank Crowley who works as an economist at Cork University Business School believes the economic benefits of a retail village would much greater if it was located in Cork City Centre.
Just last month the City Council raised fears that a Kildare Village-style retail outlet in Cork may harm city trade and said it would not support such a proposal.
Speaking to RedFM News, Frank Crowley says the City Centre would be much more practical:
More from Cork