A Rally Will Take Place From 2pm Outside Debenhams On Patrick's Street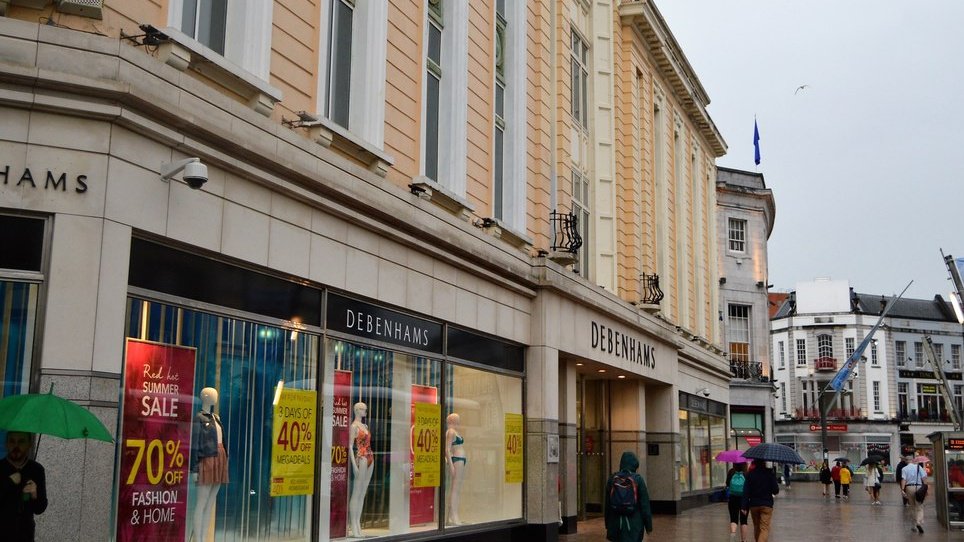 Dozens of former Debenhams workers will be calling for a better redundancy payment deal
The retailer closed 11 of its Irish stores in April, including both Cork stores on Patrick's Street and at Mahon Point Shopping Centre, due to financial pressures brought on by Covid-19.
The move saw the loss of over 2,000 jobs nationally and has led to weeks of protests and rallies by former Debenhams workers who are calling for better terms.
Earlier this week, a stand-off ensued outside the Patrick's Street branch between over 20 Debenhams workers and 2 truck drivers who were attempting to remove stock from the store.
On Wednesday, Taoiseach Micheal Martin backed the workers, saying he believes they have been mistreated.
However, Cork representative and former Patrick's Street Shop Steward Valerie Conlon says it's time the government to take action:
More from Cork