A New Combined Bookshop, Print Gallery, And Map Room Has Opened At Nano Nagle Place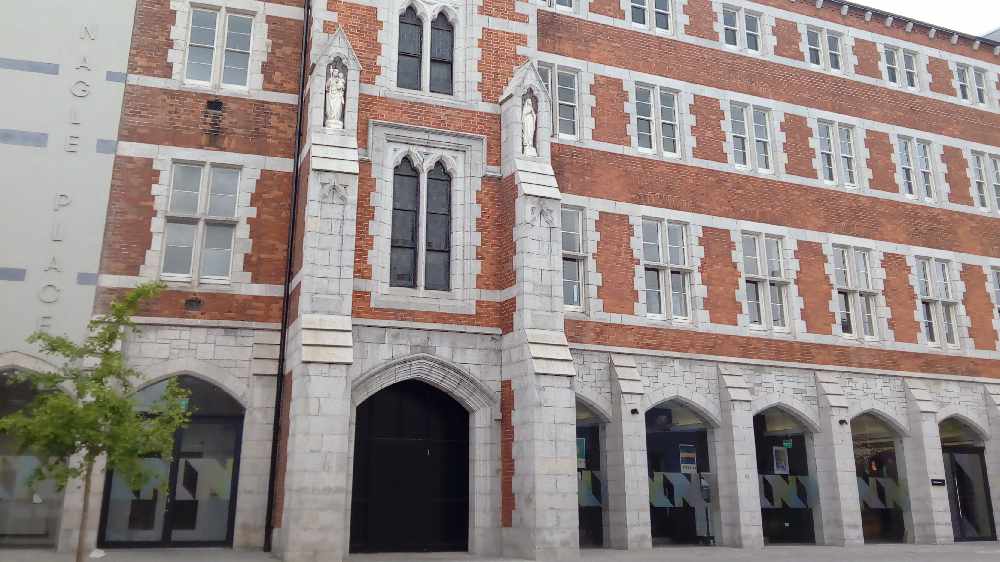 It was officially opened to the public on Saturday
The new bookshop, located at the entrance to the museum and Goldie Chapel, focuses on Cork's history, architecture, geography, and social life.
Next to the bookshop, the Cork Printmakers have created a gallery to showcase the talent of Cork's longstanding printmaking community.
Finally, a map room has been opened, in partnership with the City Council.
It features a display of maps dating from 1759 right through to early 20th century plans for the City.
More from Cork