A Man Is Due In Court Today After He Was Charged In Connection With Setting An Aerosol Spray Can Alight Inside Togher Garda Station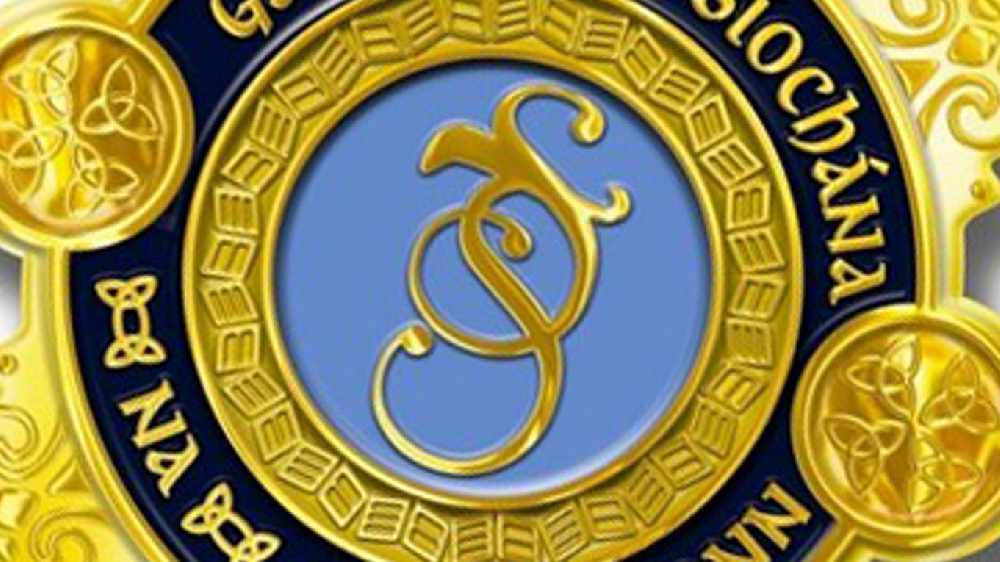 The 38-year-old appear before Cork District Court later today
Paulias Kazlauskas, originally from Lithuania, has been charged with criminal damage to a hatch inside the station following the incident at around 1.50am on Saturday morning.
It's alleged that he tried to throw a punch at a garda, and then smashed a glass in the hatch in the public office before flinging a lit can of deodorant at the hatch.
No-one was injured in the incident.
More from Cork