A Man In The Philippines Has Become The First Person To Die From The Coronavirus, Away From China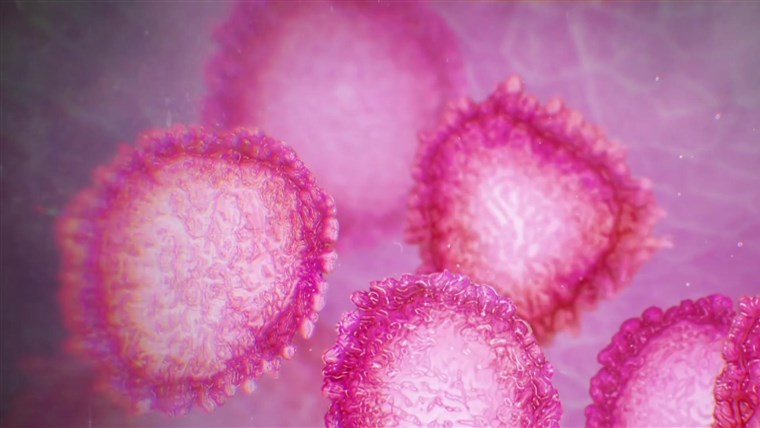 He was 44, and had arrived into the country from the affected city of Wuhan
There have been more than 300 fatalities in China so far.
More than 80 people who were brought to the UK from the affected city of Wuhan are still in quarantine - including three Irish people.
It comes as health officials here have said there are still NO confirmed cases of coronavirus in Ireland.
Francisco Duque is the Philippines health secretary - and says the dead man had shown signs of improving:
More from Cork