A Man In His 20s Has Been Charged With Burglary And Criminal Damage At A Home In Cork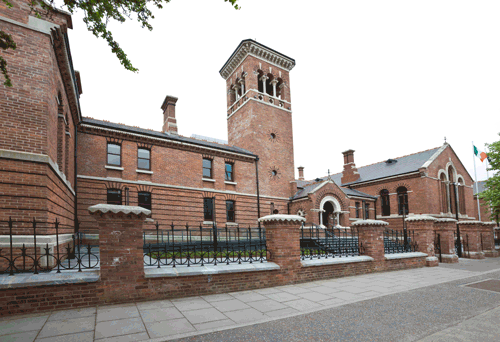 It's after an incident in which a woman woke in her bed to find a trespasser standing over her brandishing a knife
James McKenzie, of Dun Eoin in Carrigaline appeared before Cork District Court this morning.
Judge John King was told that at 6am on Saturday, a man entered a property, went to the bedroom of a woman and stood over her with a knife.
The woman, who had children in the house at the time, was then subjected to a two hour ordeal during which the man allegedly threatened to kill her and her children and damaged the kitchen using a vacuum cleaner.
James McKenzie has been remanded in custody and is due to appear before Cork District Court again on Wednesday April 1st.
More from Cork