A Man Arrested In Connection With The Death Of A Woman In Dublin Remains In Custody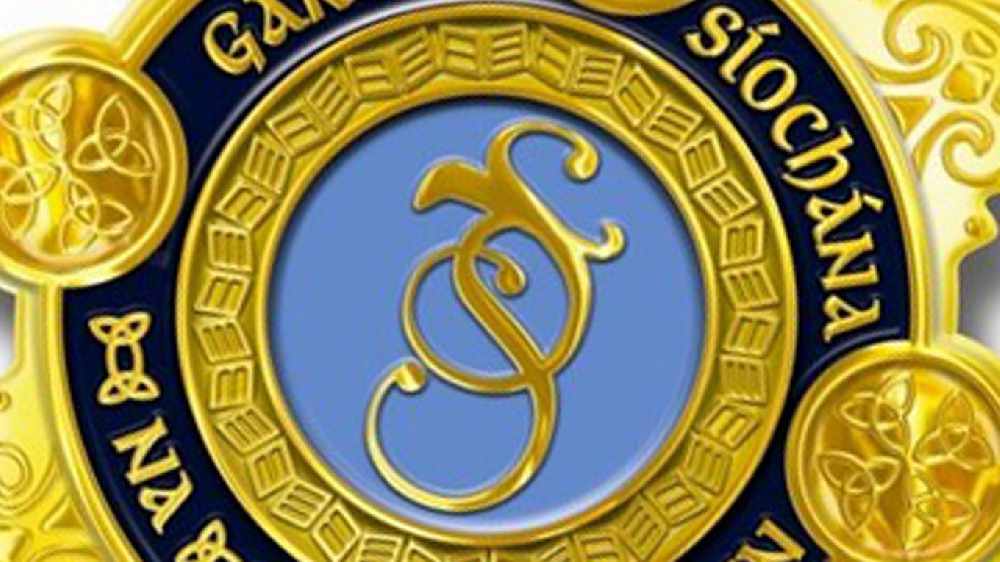 The incident happened yesterday in West Dublin
Gardai say the man is continuing to receive medical treatment at James Connolly Hospital.
It's after mother of two Jean Eagers died violently at a house in Willow Wood Grove in Hartstown.
Gardai say the post mortem examination was carried out this morning, but the results are not being released for operational reasons.
A samurai sword and meat cleaver found at the house are being forensically examined.
More from Cork