A Fermoy Man Arrested In The US For Overstaying His Visa Has Until Friday To Leave The Country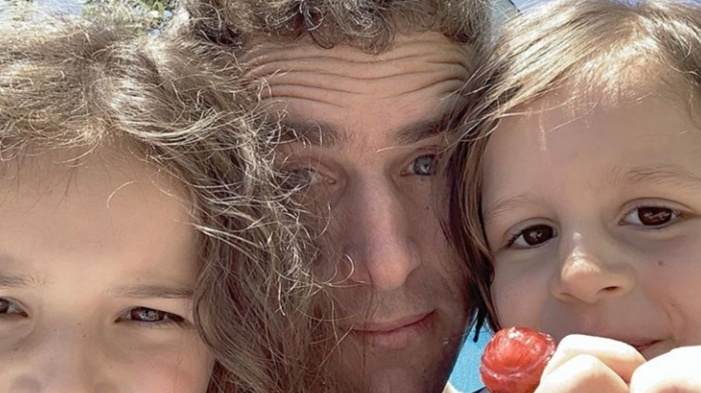 37 year old Keith Byrne was arrested by Immigration and Customs Enforcement officers last Wednesday and is currently being held in a correctional facility. 
The North Cork man, who lived with his wife Keren and three children near Philadelphia arrived in the United States in 2007 on a 90 day Visa.
He was reportedly denied residency due to two charges relating to cannabis possession 16 years ago.
His family say officials have given him the option of leaving the county in two days time or face jail.
A Go Fund Me set up by Keith Family has raised over over $24,000.
More from Cork