A Cork Based Somali Doctor Who Was Refused Asylum In Ireland Has Launched A High Court Challenge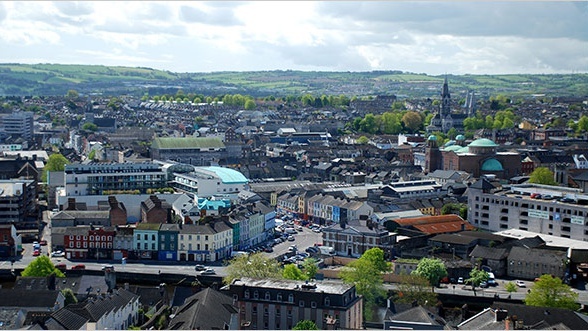 She is appealing against her deportation order
Dr Muna Ali Hussan fled Somalia after she was threatened by militant Islamist group Al-Shabaab and went to Hungary where she was granted refugee status, however she traveled to Ireland in 2016 following a number of racially motivated attacks.
Dr Hussan has been awarded a languages scholarship at UCC however she has been unable to sit exams to practise medicine in Ireland because she does not have refugee status and as a result lacks the correct papers.
The High Court has recently granted the young medic permission for a Judicial review of her case.
Speaking to RedFM News, Dr Jacqui O'Riordan from UCC's School of Applied Social Studies outlines why Dr Hussan left Hungary:
More from Cork