A Charity Marathon Relay Taking Place In West Cork Today Has Already Raised Over €55,000 In Donations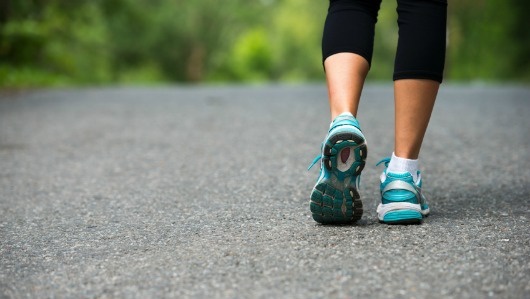 The 'Barrathon' will get underway in Coachford at 10:30 this morning
It will see members of the Aghabullogue GAA and Camogie club run a marathon relay around Coachford, which will take in Mount Rivers, the Old Kerry Road, and Carrignamuck.
All proceeds will go to Aoibheann's Pink Tie who give vital support to children suffering from cancer in Ireland and their families, including locals Niall and Mairead Buckley and their son Barra.
The 'Barrathon' has had massive support on social media from celebs including Anna Geary, Des Cahill, Sean og O Halpin.
More from Cork