A 13 Year Old Boy Has Received Serious Head Injuries After An Assault In Co Limerick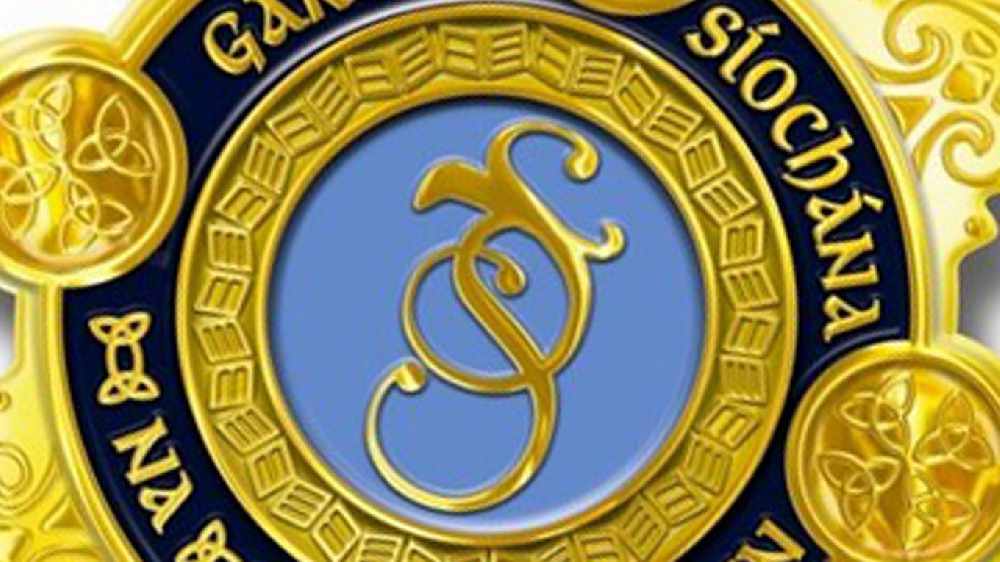 Gardaí believe he was knocked from his bike after a car pulled up alongside him and a man got out and hit him in the face.  
Details of the assault which took place in Galbally in Co Limerick on Monday of last week are only beginning to emerge.
He is being treated for serious head injuries at Temple Street Children's Hospital in Dublin.
More from Cork