70% Of Hospital Patients Are Not Admitted To A Ward Within The HSE's Own Six Hour Target Time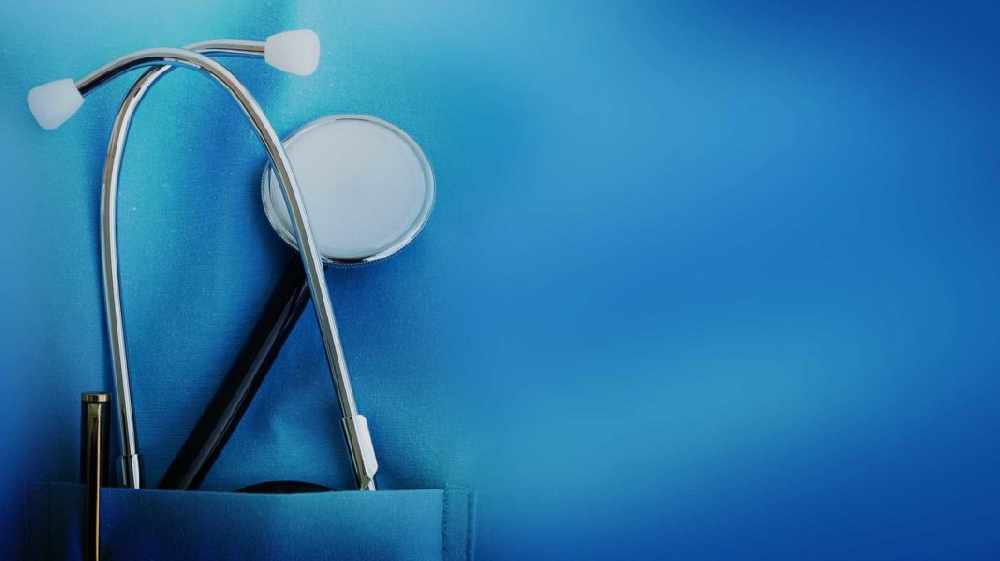 That's according to a new survey from the National Inpatient Experience
The survey found while most patients experience good care, waiting times are a major problem, with 4 per cent waiting 48 hours or more to be admitted.
Many of the survey's 12,000 participants felt there wasn't enough time to discuss their treatment, and they weren't fully involved in decisions about their care.
Last week, Cork University Hospital was denied an increased in funding from the HSE for its Winter Plan.
CUH requested the funds to open an additional 31-bed ward with additional staffing to reduce waiting time periods over the Winter period.
Rachel Flynn, Director of the National Care Experience Programme, says waiting times in Irish hospitals are now a year-round problem:
More from Cork