65 People Tested For Coronavirus In Ireland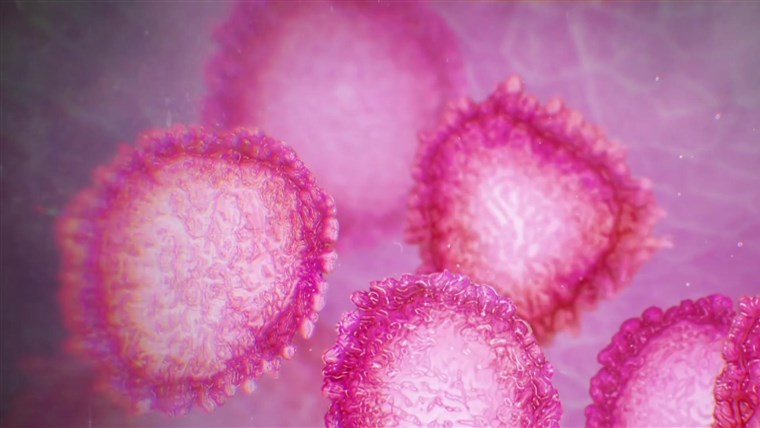 Sixty-five people have been tested in Ireland for the Coronavirus - however all have come back negative.
The Department of Health is reiterating that it is ready for a potential outbreak here.
The disease has been officially named Covid-19 by the World Health Organisation.
Meanwhile, in the UK two prisoners are being screened after producing symptoms and are being held in isolation.
The country's Health Minister Matt Hancock says they are using more money to deal with the issue there:
More from Cork