6 People Hurt After Stabbing At A Hotel In Glasgow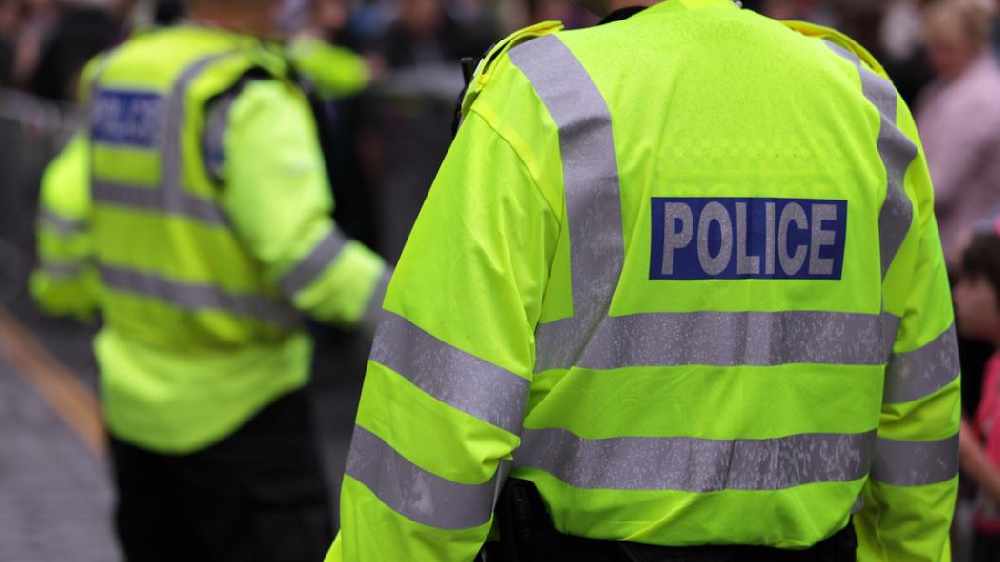 They include a police officer
The suspected attacker's been shot dead by armed officers.
Footage shows police outside the Park Inn hotel on West George Street, as a number of people ran out with their hands up.
A number of asylum seekers and refugees had been housed inside the building.
The officer who's been injured is in a critical but stable condition - we don't know the status of the other people.
More from Cork