363 Data Breaches Recorded By HSE In First Ten Months Of 2019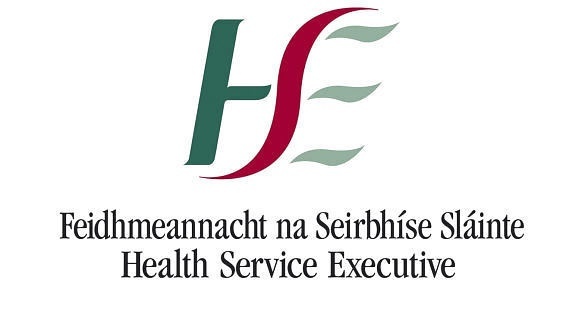 There were 363 data-protection breaches recorded by the HSE in the first ten months of this year.
A patient's record relating to Mallow General Hospital was found in a public car park and a patient's records from Cork University Maternity Hospital were found in a recycling bin.
According to details released under the Freedom of Information Act, several files were sent to the wrong service-users.
Stephen McMahon from the Irish Patients Association says it's a major concern.
More from Cork