35 Year-Old Man Remains In A 'Very Serious' Condition At Cork University Hospital After A Diving Accident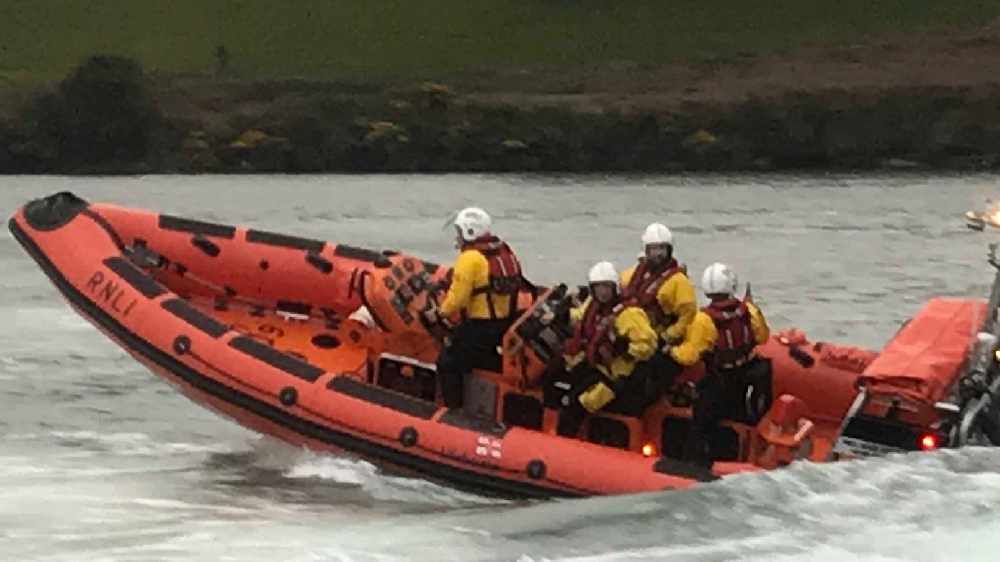 The man was cliff-diving at Nohoval Cove near Kinsale yesterday afternoon when he hit a group of rocks underneath the surface of the water.
The alarm was raised shortly after 2,30pm, and Lifeboat crews from Kinsale and Oysterhaven, the Coastguard's Rescue 115 helicopter, Gardai and ambulance crews rushed to the scene.
Emergency services arrived shortly after the man's friend had dragged him to shore.
After receiving treatment at the scene, the diver was airlifted to Cork Airport by the Coastguard Rescue 115 helicopter.
He was then taken to Cork University Hospital where it's believed he's suffered a serious spinal injury.
Speaking to RedFM News, Jonathan Connor of the Kinsale RNLI says the calm weather was a blessing for the rescue mission:
More from Cork