23 TDs hire family members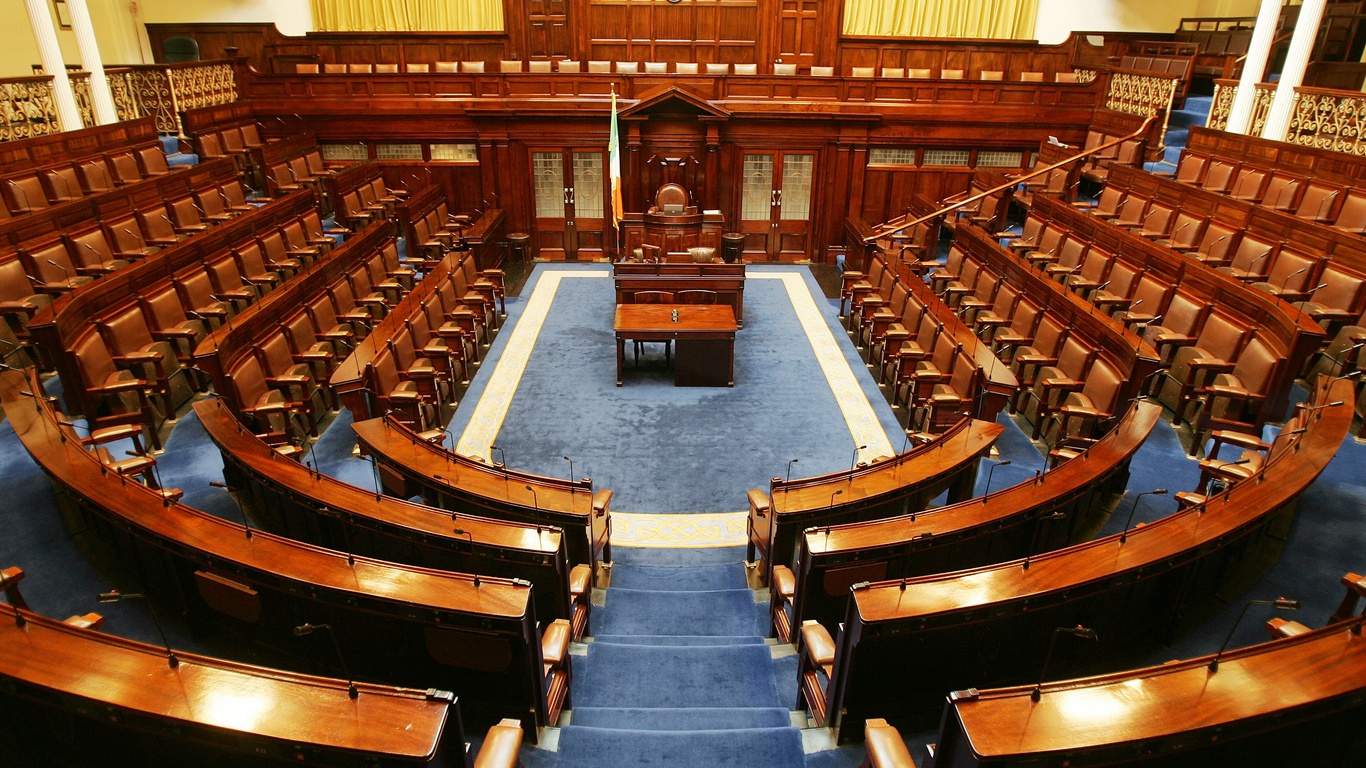 23 TDs have hired family members to work alongside them in the Dail.
Some are employed on a part-time basis for the roles that offer a salary of up to 52,000 euro.

Independent Mattie McGrath has three family members working with him, while Fianna Fail TD John McGuinness has employed his son.

The Ceann Comhairle Sean O'Fearghail is also among the representatives who have employed people from his family.
More from Cork