Ask Beaut: What to do about sun spots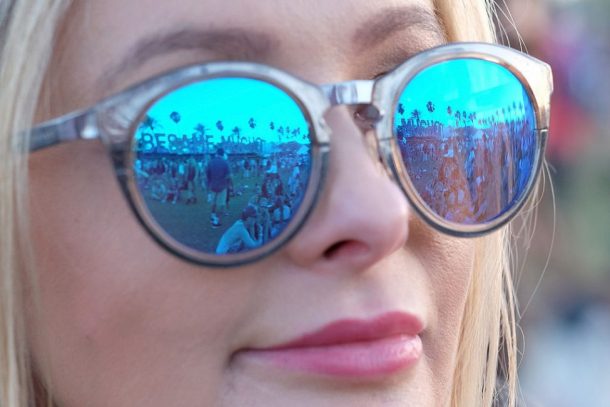 It's Ask Beaut o'clock, and with the sun being a recent addition to Ireland there is a lot more to think about when it comes to protecting our skin.
This week we talk about dreaded sun spots.
Kelly asks:
Hi Aisling,
I have always been quite sallow, and am a bit of a sun worshiper so I have been taking advantage of this great weather. Recently, I have been noticing I am getting freckle-like flat spots all over my face which seem to be getting darker. What are they and how do I get rid of them?
Hi Kelly,
Sounds to me like sun spots. Unfortunately, they are caused by prolonged exposure to the sun's UV rays and can also be developed sun bed use, and also from sunburn. Once you get them, they can continue to darken with more exposure to the sun.
This is why it's so important to protect your skin with an SPF. UV rays are found in both summer and winter sun, so you should be wearing an SPF as part of your morning beauty ritual. It takes 15 minutes for most SPFs to work and be absorbed into the skin, so it's important to apply it before you leave the house or keep your face/skin in the shade until it has sunk in properly.
Please note that if you spend a lot of time in the car, you are still susceptible to harmful UVA and UVB rays, so keep that sunscreen on!
In order to prevent any more sun spots developing, be aware that the sun is the strongest between 10 am and 2 pm, so try to avoid these hours when sunbathing.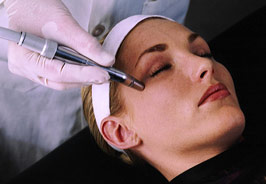 To find out tips on removing sun spots, head on over to Beaut.ie.