5 beauty products you should remove from your life immediately.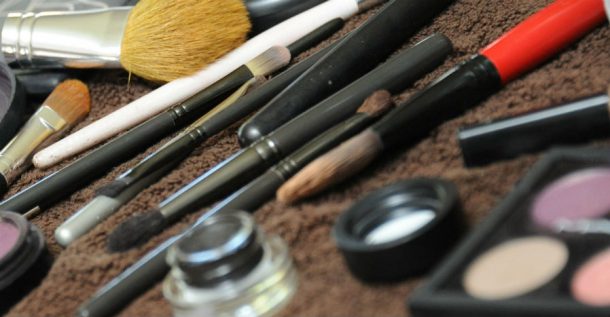 Let's face it, us beauty lovers have way too many products that we don't need and that we have had in our kit for more years than we care to admit. We also are creatures of habit which keeps us stuck in our makeup routines that, with age, may not be doing us or our features justice.
So to keep ourselves up to date, let's go over a few house rules and look at my top five beauty products that you should stop wearing.
When did you buy that mascara?
Your mascara has a timeline. If you own one for so long you can't quite remember when or where you bought it, it is time to throw it out.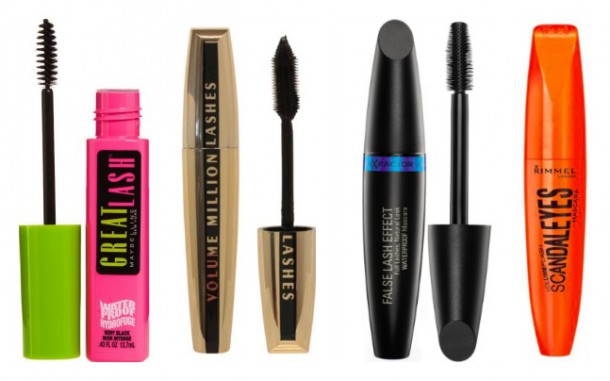 Lip gloss with added bacteria
The same thing goes for old lip gloss. Anything that is wet and confined in an enclosed space will grow bacteria. And that's not who you want on your lips.
See the other three makeup products you need to dump over on Beaut.ie!